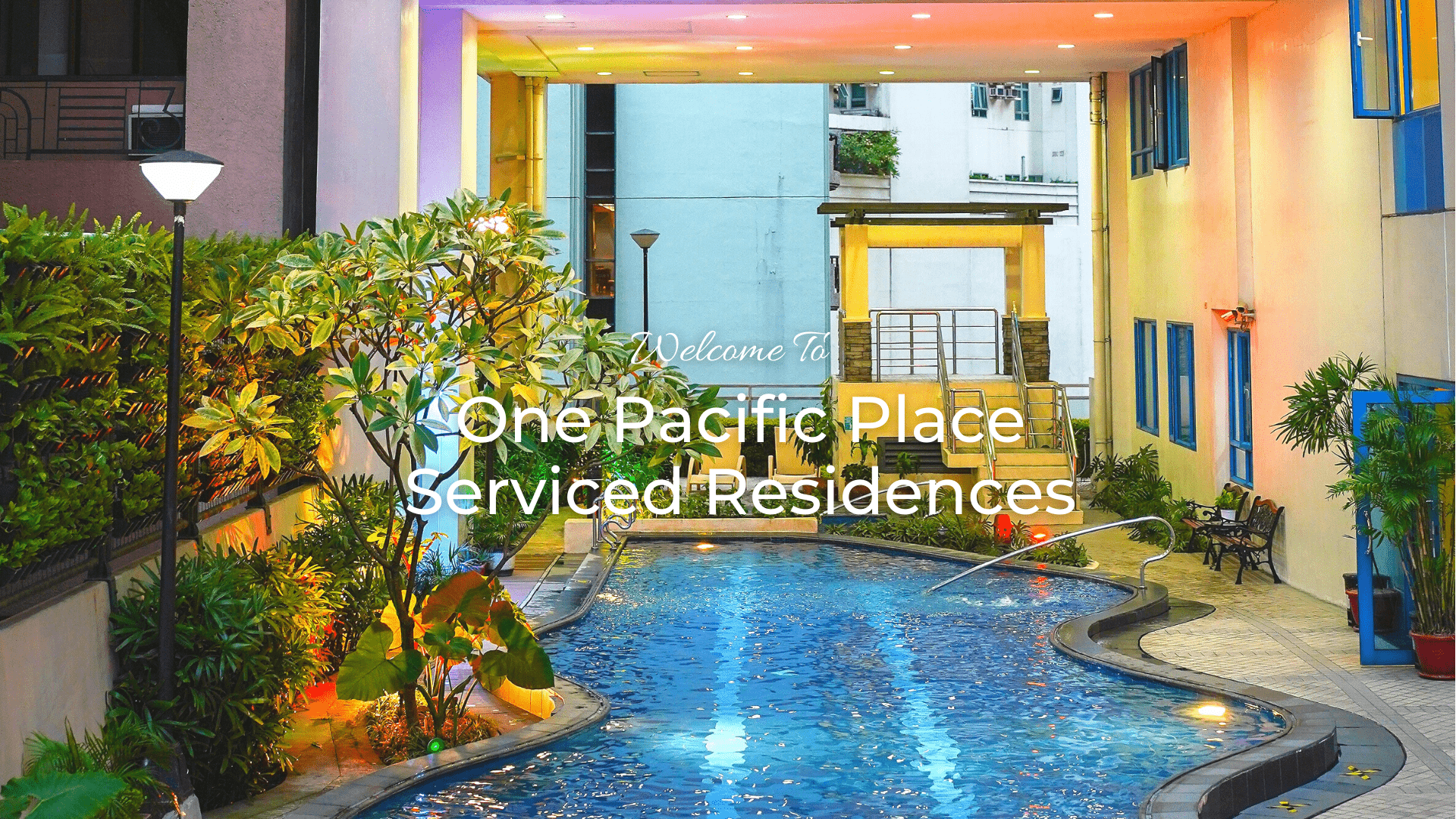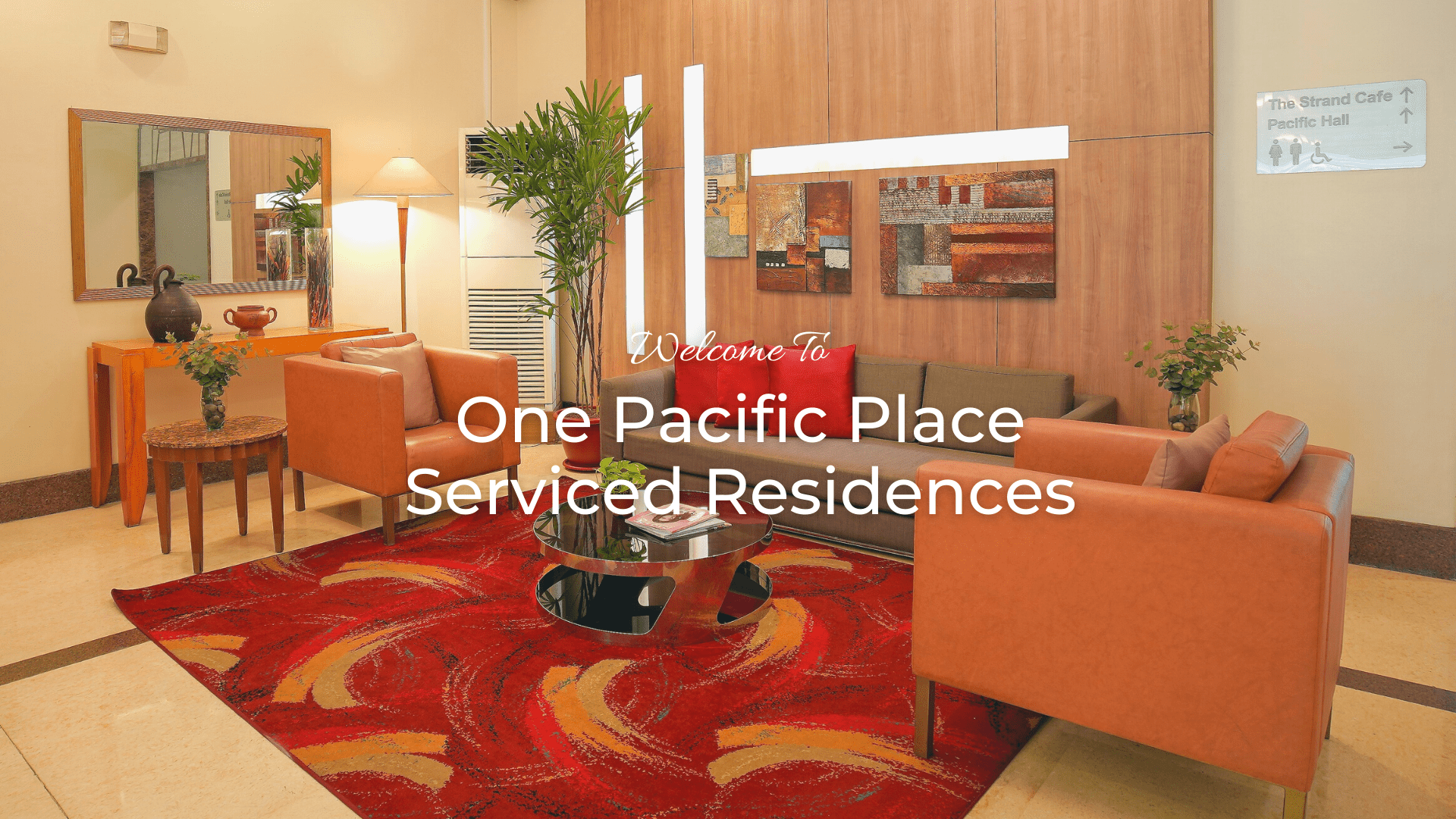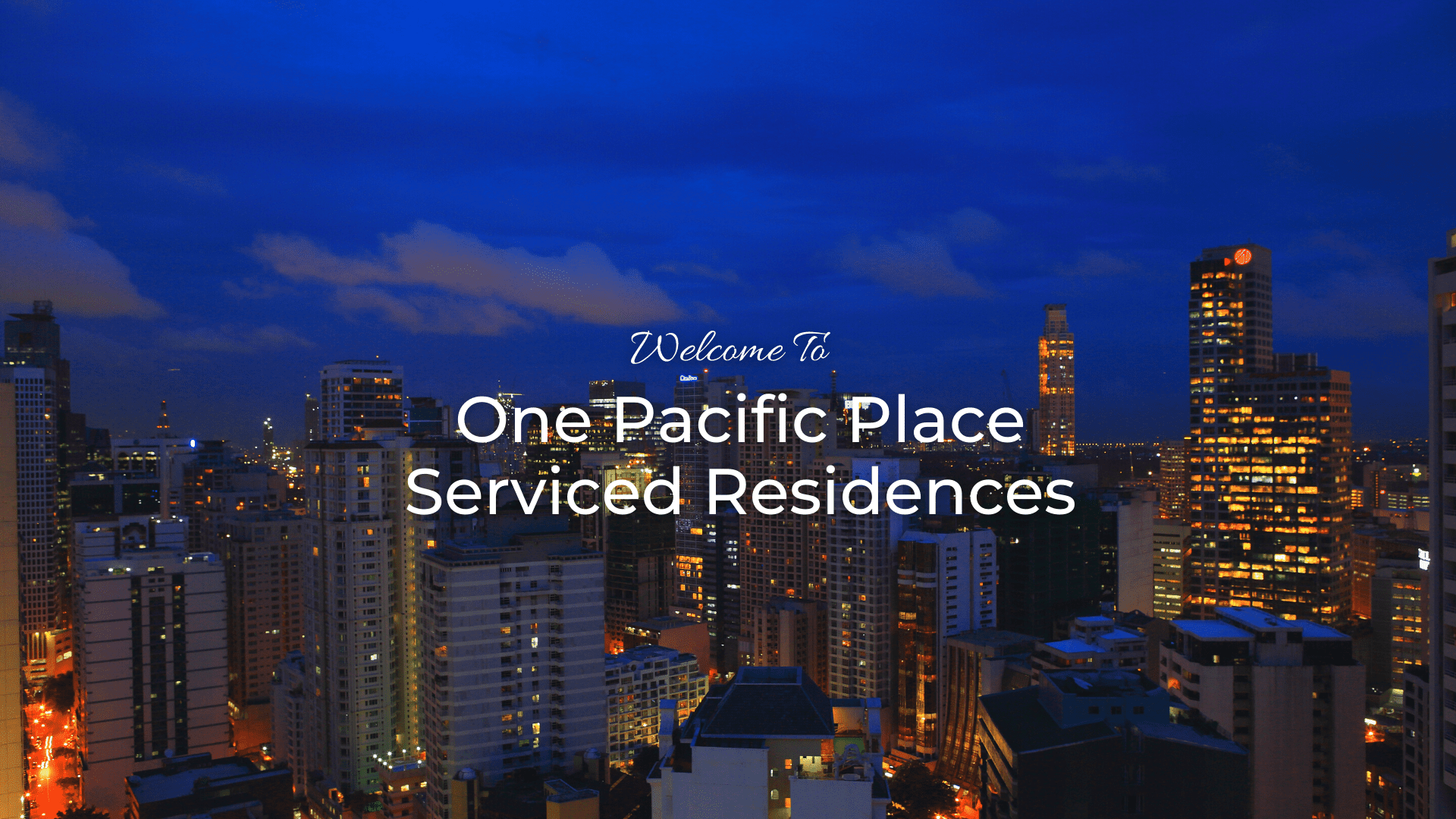 Your Place, Your Home in the Central Business
District of Makati
Committed to Delivering Hygienic and Safe Hospitality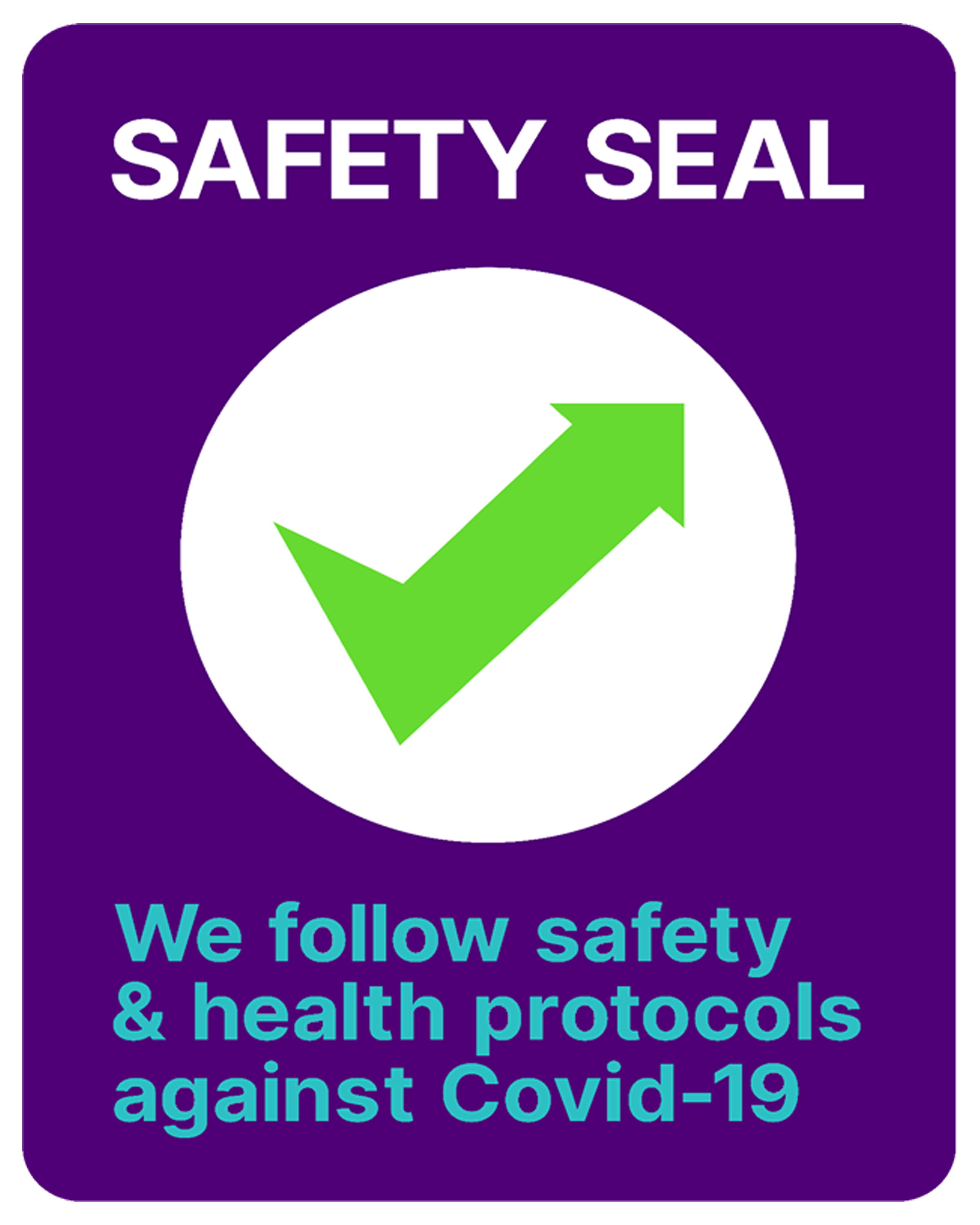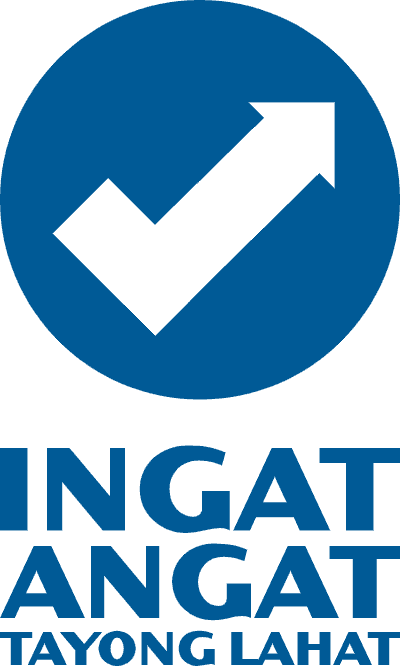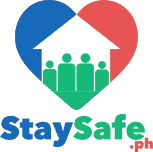 One Pacific Place Serviced Residences is a high-rise apartment hotel strategically located close to prime corporate offices, consulates, and other business establishments. We provide exceedingly comfortable rooms and suites to anyone on the look-out for valuable haven amid the city landscape. A stone's throw away from Ayala Avenue, we are your second home in the Central Business District of Makati City, Philippines.
Beyond the advantage of location, our apartment hotel offers 162 spacious and fully furnished rooms equipped with facilities and services that provide you with the utmost efficiency, practicality, and warm hospitality. At a glance, One Pacific Place is your place, your home.
Captivate One-derful Experiences
Well-Fitted Rooms with Modern-Day Comfort
Our 162 rooms come with contemporary features suited for both business and leisure stays. Each has a flat-screen TV, alarm clock, mini-bar refrigerator, and coffee- and tea-making facilities. The bathroom has a rain and telephone shower. Wi-Fi Internet access is also provided.
Modest Facilities and Quality Service
Let our lobby staff give you a warm welcome. Savor the delicious dishes at our all-day restaurant. Buff up in our fitness gym or take a jog and stroll at our outdoor exercise stations. Do your business in one of our function or meeting rooms. Lounge at our open deck or take a dip in our pools. Whether you like to relax and explore, you may have it your way. Our facilities will surely provide you with a rewarding lodging experience.
Delightful Dining Experiences
The Strand Cafe and Restaurant is our very own conceptualized dining place. It serves a fine selection of local and international dishes prepared by our experienced chefs. A la carte options are available for breakfast, lunch, and dinner. It is located on the ground floor of One Pacific Place Serviced Residences.
Very accomodating staff and very good place to stay. Highly recommended most especially to those who will take nclex/ielts examinations. Spacious room, clean and comfortable. Will definitely rebook again in some other time.

Alexrho15


August 8, 2022

I have been to One Pacific Place twice already. The staff are always kind and helpful. The rooms are spacious and the place is well maintained. The price is worth it and the area is very accessible. We will definitely come back.

Coldpillow_12


July 28, 2022

Very kind accommodation. Staff are attentive to my needs. Affordable rates for world class accommodation, although my room did not have slippers maybe they forgot But that is okay.

I did not bother ask because it might not be included in the rate I paid. However, I believe the room should have the basic needs of visiting clients aside from toiletries.
Still highly recommended, accessible to business district, malls and other establishments. Very clean and superb security!

sukie_28230930


July 20, 2022