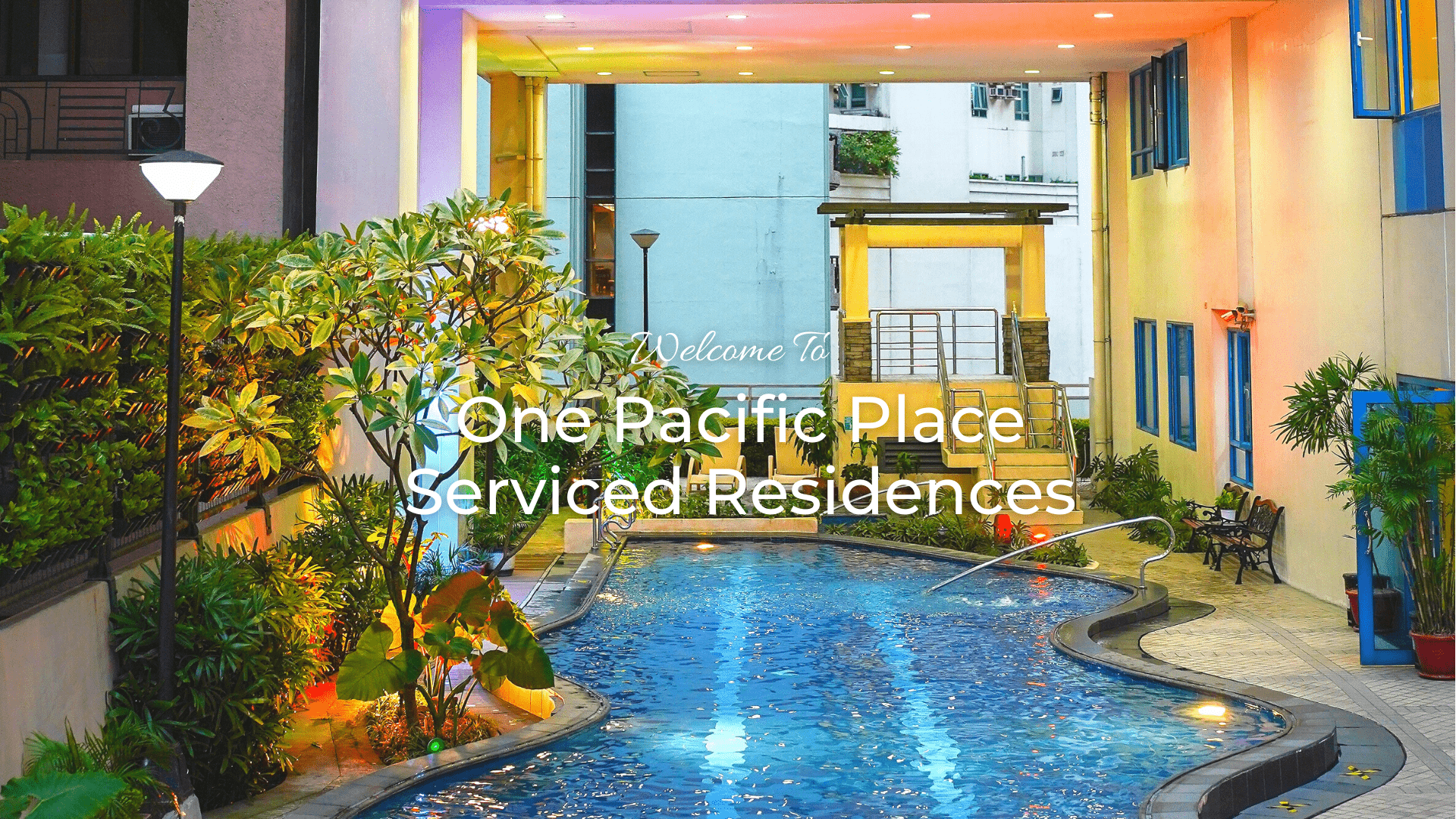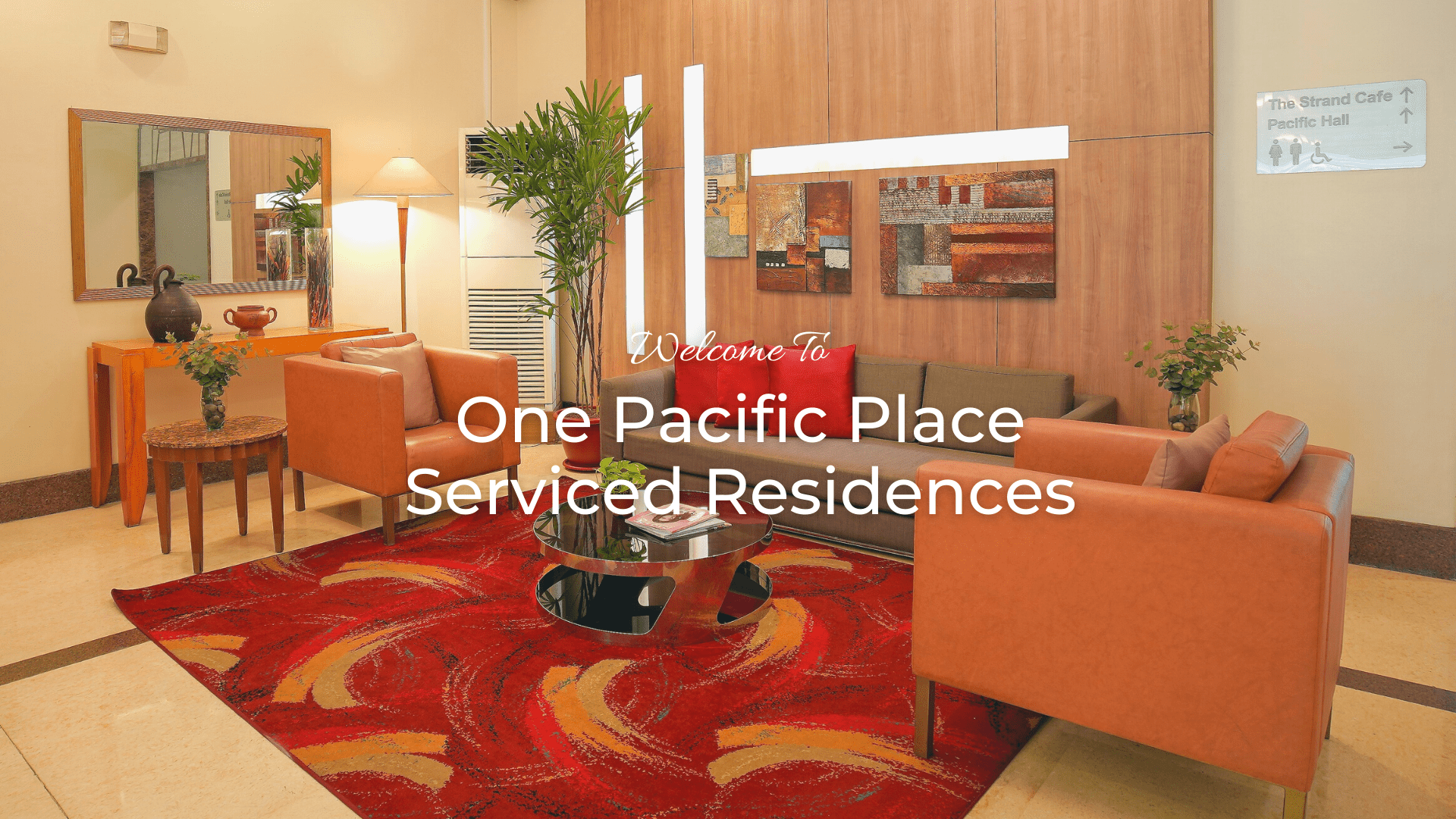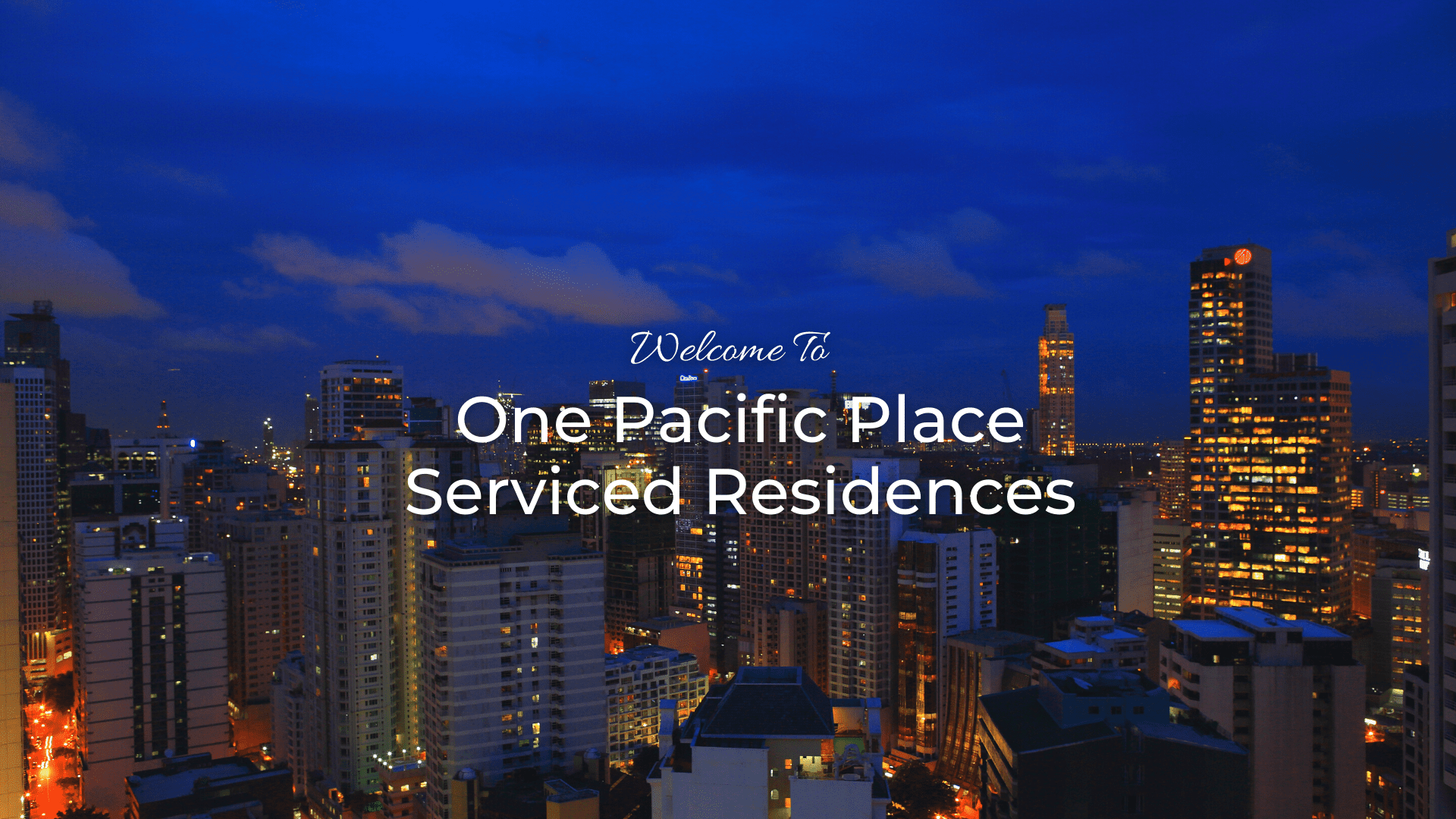 Your Place, Your Home in the Central Business
District of Makati
Committed to Delivering Hygienic and Safe Hospitality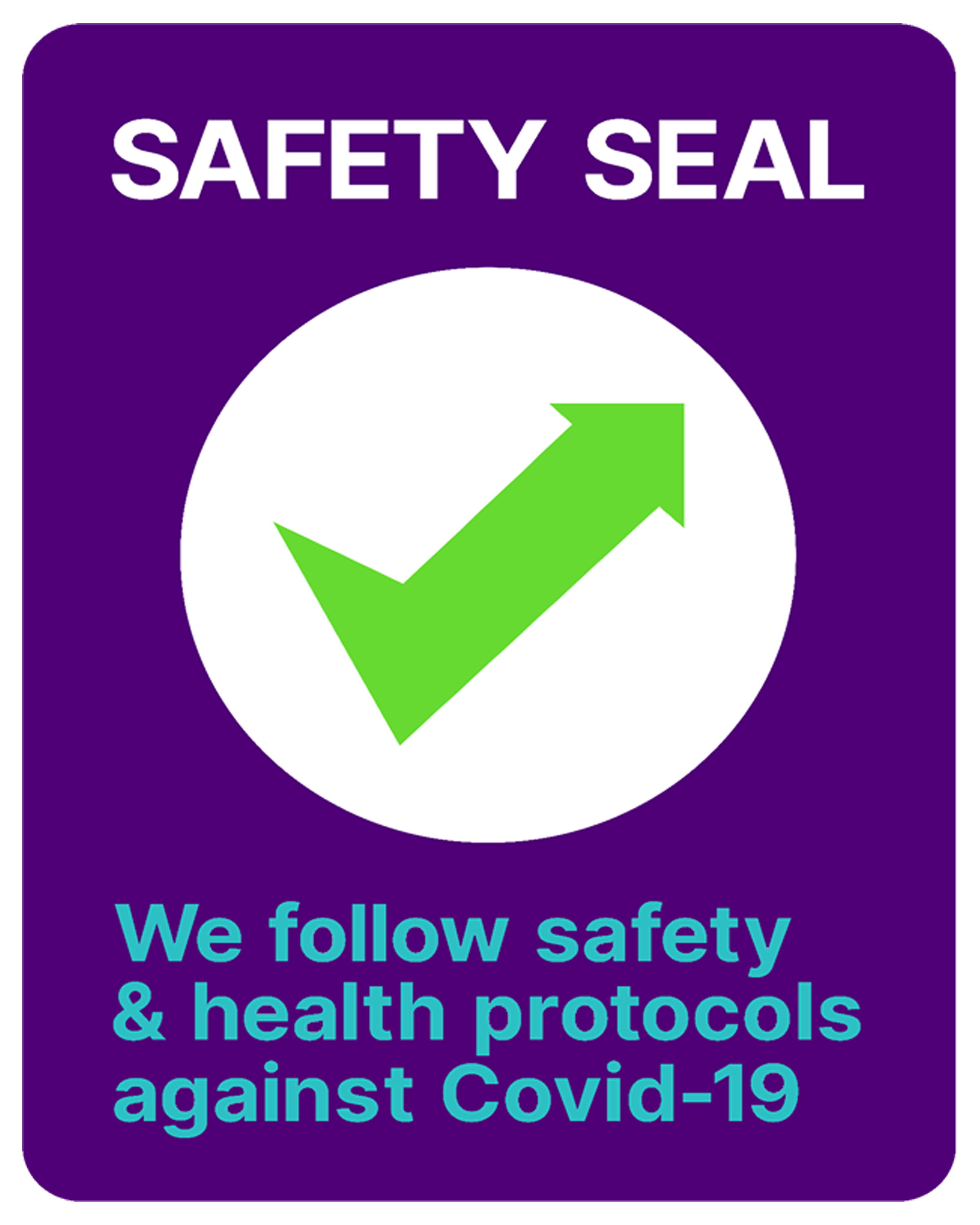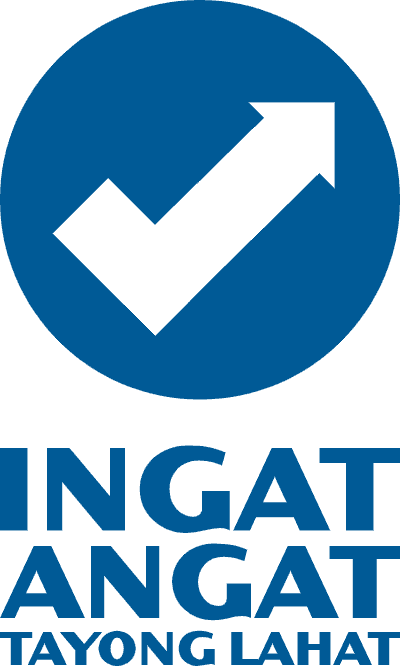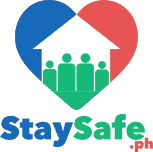 One Pacific Place Serviced Residences is a high-rise apartment hotel strategically located close to prime corporate offices, consulates, and other business establishments. We provide exceedingly comfortable rooms and suites to anyone on the look-out for valuable haven amid the city landscape. A stone's throw away from Ayala Avenue, we are your second home in the Central Business District of Makati City, Philippines.
Beyond the advantage of location, our apartment hotel offers 162 spacious and fully furnished rooms equipped with facilities and services that provide you with the utmost efficiency, practicality, and warm hospitality. At a glance, One Pacific Place is your place, your home.
Captivate One-derful Experiences
Well-Fitted Rooms with Modern-Day Comfort
Our 162 rooms come with contemporary features suited for both business and leisure stays. Each has a flat-screen TV, alarm clock, mini-bar refrigerator, and coffee- and tea-making facilities. The bathroom has a rain and telephone shower. Wi-Fi Internet access is also provided.
Modest Facilities and Quality Service
Let our lobby staff give you a warm welcome. Savor the delicious dishes at our all-day restaurant. Buff up in our fitness gym or take a jog and stroll at our outdoor exercise stations. Do your business in one of our function or meeting rooms. Lounge at our open deck or take a dip in our pools. Whether you like to relax and explore, you may have it your way. Our facilities will surely provide you with a rewarding lodging experience.
Delightful Dining Experiences
The Strand Cafe and Restaurant is our very own conceptualized dining place. It serves a fine selection of local and international dishes prepared by our experienced chefs. A la carte options are available for breakfast, lunch, and dinner. It is located on the ground floor of One Pacific Place Serviced Residences.

One pacific place residences makati The place is very nice.... Near other restaurants ....clean rooms and disinfected ...they upgraded my room to one bedroom premier which comes with free breakfast.The foods are very good..♥️the hotel staffs and all kind and courteous...I will recommend this hotel to my friends...

Quarantine stay was made comfortable My brother and I stayed at One Pacific Place for our quarantine period and you can't get a more comfortable stay anywhere else. The staff and quarantine personnel were strict with protocol (which is great), but very accommodating and professional. Requests were attended to and front desk was very helpful to quarantined travelers. And most of all their INTERNET CONNECTION was exceptional. Was able yo work and attend meetings without any lag or delay. Would recommend 10/10. Had a great experience with OPP.

Great Place for Quarantine Stay! Thumbs up for Chef Mhigs! I love my spacious room. The Staff are very helpful and attentive to basic needs. I highly recommend for you to try the Beef Bulalo and Pinakbet w/ Milkfish Belly, masterfully prepared by Chef Mhigs. The portions are good and savoury. A special shout out as well for Ms. Rodriguez with her assistance from my home country all the way to One Pacific Place. Great Job Everyone!!!
Ideal place to stay for NCLEX Exam. The Hotel is the ideal Hotel for aspiring filipino nurses who are planning to take their US NCLEX exam. It is just a 2-minute walking distance from the testing area (Pearson Vue -Salcedo building). Walking towards the testing area can actually help loosen your nerves and tone down your anxiety. I stayed here for 3 nights and just utilized the room for studying and relaxation. They also have a restaurant "Strand Cafe" that you can order thru room service. (Because of the pandemic the restaurant is closed but accepts order for room guests and room service only). The food was great and delectable. Pretty much ordered most, if not all, of their specials and And I recommend their "Sisig" and "Pork Carahay Binagoongan". Also, during my stay, I was given free daily breakfast and bottled water 350ml (2 bottles) every day. (I think the breakfast is inclusive with the room rate) The location is very close to fast food restaurants such as Jollibee and Mcdonalds. Or you can just ordered online thru food couriers sucj as Grab, Foodpanda.,etc. There are also coffee shops near the hotel. And if you're here for an annual medical check-up, the hotel is also a walking distance to Makati Medical Center.Plus points*** The staff are courteous and respectful. Also, i would like to commend Ms. Tina Soriano for taking actions with regard to my PRC license ID that i left in the hotel. They mailed it to my address here in Negros Oriental after i informed them about it. I transferred my payment thru gcash. They did an extra mile on that. And that is why I will be going back to this hotel in the near future.

Super Excelent staying, super good people friendly and helpful I was happy to stay here and for sure i will comeback to this hotel with my husbandI do recommend this hotel for other travelers unfortunately it was because of Covid-19 that I couldn't use the pool.

Satisfied guest Thank you Chef Migs im a spoiled guest and happy tummy 😊… good combination ang meal per day 😊… Friendly and Amazing chef👍👏… Thank you Ms. Christine Flores sa pag aackaso and i have a comfortable home place habang nasa quarantine 😊🙏… Ms. Tin is the best👍👏… And the whole staff of the hotel are very friendly and maackaso👍👏… Im a happy guest at my first day quarantine .

THANK YOU Chef Migs you are AMAZING! Many THANKS for all your hard work OPP staff!First I would like to thank Chef Migs for preparing the BEST food and accommodating my food requests,Im sure that he looked after everybody not just me really well and the food was fantastic.Chef Migs is an extraordinary nice guy and anyone having his service is extremely lucky!Ate Elaine & Martin they always go above and beyond to make my stay comfortable.(Thanx for knocking on my door and making sure that im ok.I appreciate you both)And of course special thanx to Ms.Eve Rodriguez Asst.Director of Sales &Marketing for helping me book my stay,she puts a lot of effort to accommodate my needs since day 1.You can be assured that if i have to stay here in manila(Hotel)again OPP will be the top of my list.

quarentening Excellent customer service. they made out stay comfortable despite of being stuck in the room for the whole 5 days. Thumbs up to the wonderful people during our stay from oct 19 to oct 24. thank you and thank you so much.