Be our guest. Make yourself at home.
Let's get in touch via phone, chat, email, and more.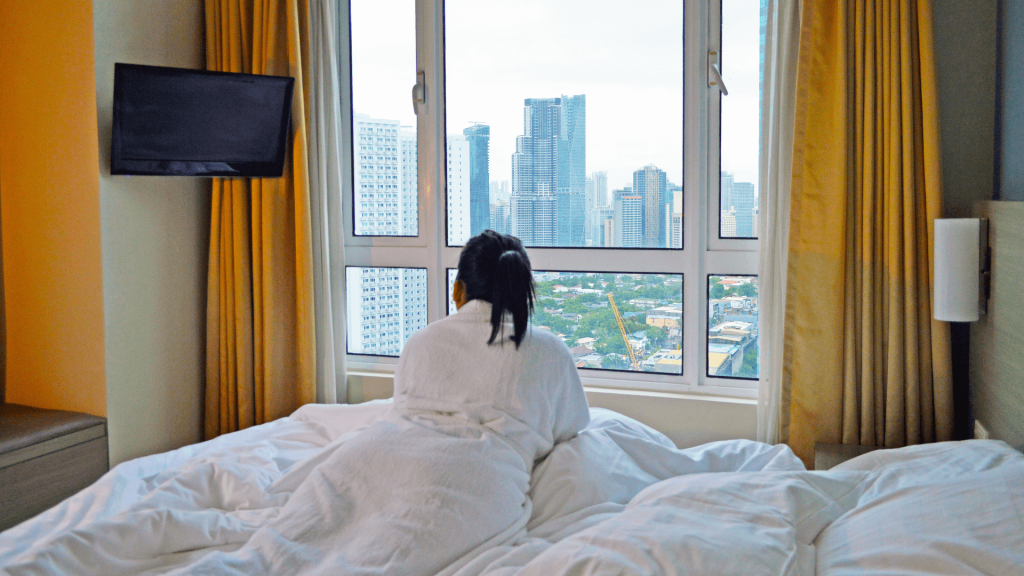 One Pacific Place offers the perfect jump-off spot for business and recreation in the Philippines' premier financial district - Makati. We are located in Salcedo Village — a dynamic and walkable community filled with businesses, restaurants, parks, and lifestyle stores.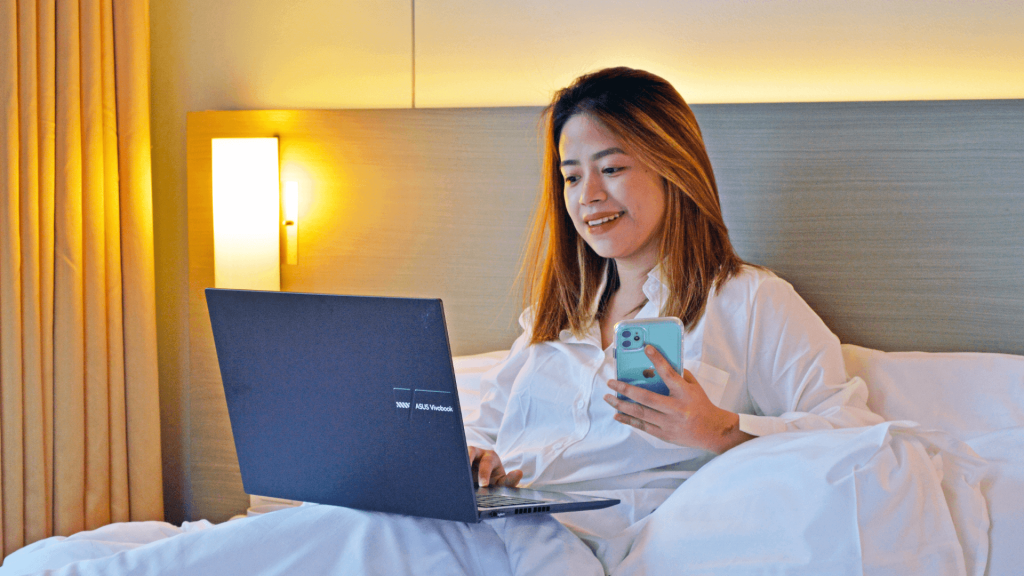 Check our Frequently Asked Questions (FAQs) and have everything in place before you travel.